In Jakarta Indonesia in 2018 the 3rd edition of the Asian Paralympic Games Opening and Closing Ceremonies were staged by Balich Worldwide Shows together with the Indonesian company Royalindo Convention International. The Opening Ceremony of the most prestigious multi-sport event organized by the Asian Olympic Council, was hosted in Gelora Bung Karno Stadium.
"We Are One" was a representation of the spirit of the Indonesia 2018 Asian Para Games. The whole ceremony was conducted around a circle-shaped logo representing the harmony that is created by the many nations in Asia, shining as one and becoming an inspiration to the world. "We Are One" is also a philosophy, a manifesto of inclusive living. Humanity set the tone for the whole ceremony, which centred around the idea of embracing differences and celebrating diversities.
The stage design concept with its curved shape resembled the line of the equator that crosses the islands of Indonesia as the gems of the equator. Every Indonesian traditional architecture structure, motive and element is a combination of curves and lines that represents nature; rice paddy terraces, slanted hills and clouds in the sky. This bears the message that everything inspired from nature is manifested best in life.
Executive Creative Producer for the event was Marco Balich, Creative Director was Anghela Aló, Executive Producer was Gianmaria Serra and the Ceremony Producer was Laura Capelli.
Head of Production was Dave Williams, Technical Director was Matteo Tagliabue, Tech Director Systems was Mike Sumner and Operations Manager was Nathan Farquharson.
The lighting team for DurhamLD was Durham Marenghi – Lighting Designer, Ross Williams – Lead Lighting Programmer, Ben Hornshaw – Opening Programmer, Pedro Marcé Socias – Closing Programmer, Alex Silvester – OC Spot Captain and Jennie Marenghi – Lighting Team Manager.
Event photos by Luca Parisse courtesy of BWS.
Alex, Ben and Ross share a steak.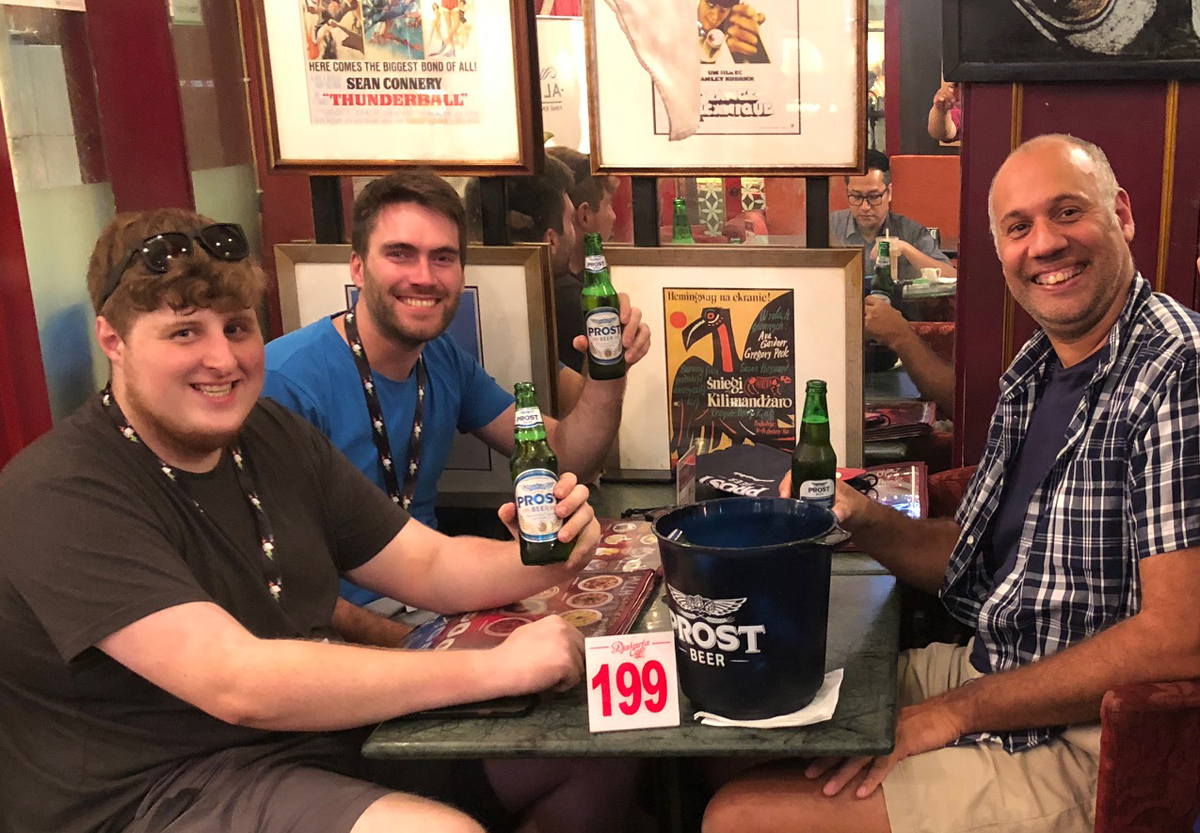 Pedro, Durham and Ross at a Closing Ceremony lighting meeting!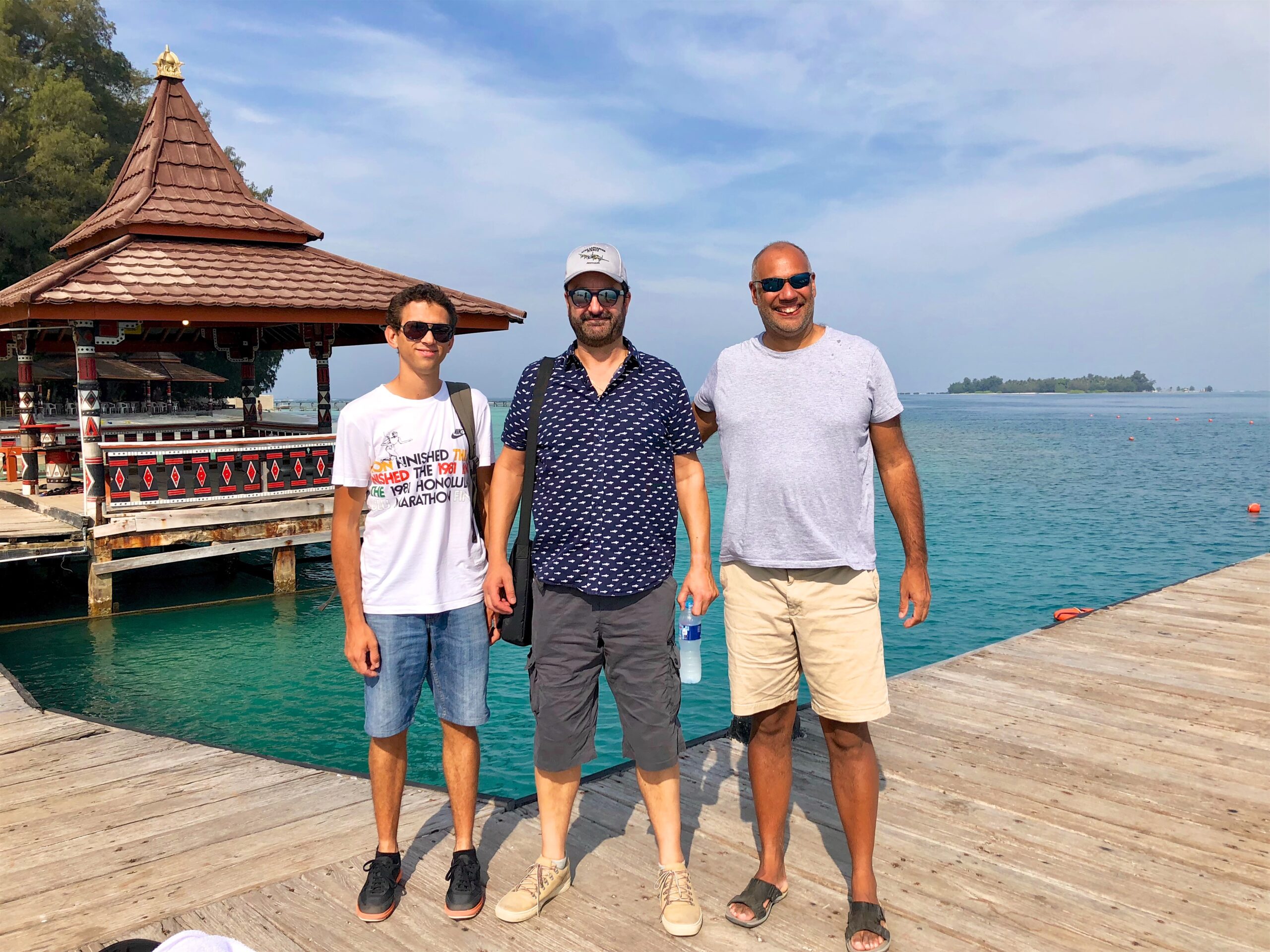 The Opening Ceremony